The Australian VET (Vocational Education and Training) system is publicly or privately funded and is delivered by a wide variety of training institutions and enterprises.
Study in VET sector focus more on practical aspect of learning. Studying in VET sector is more economical and students can choose courses as short as 3 months up to degree programs (some providers).
Completing a VET qualification can provide a pathway for entry to university studies
The two most popular VET providers in Australia are:
TAFE – Technical and Further Education
TAFE are government funded entities .TAFE courses are often used by international students as a pathway to undergraduate programs at university, especially via the Diploma route.
Interview Request
Private Colleges
Private colleges vary from small institutions that offer specialised courses in one particular area of study to large private colleges which are similar to larger TAFE institutes.
The most popular courses for international students are those related to Business and Information Technology.
English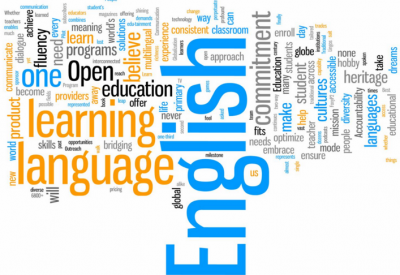 The ELICOS (English Language Intensive Courses for Overseas Students) sector is very important in Australian education system.
Read more …
Schools
School system in Australia aims to meet the learning needs of each individual student Australian schools are either government or non-government(Private).
Read more …
Higher Education
The higher education sector consists mainly of universities which can be government and private institutions.Australian universities offer a wide range of courses – from science.
Read more …