Australian Agency is a registered education agent that operates in the Middle East, Asia and South America.
We represent the most prestigious universities and institutes in Australia and New Zealand; We are pleased to have assisted thousands of students to fulfill their dreams of studying in Australia and New Zealand and obtaining a world-class education.
We are known for having an excellent customer service and build close ties with our clients.
Australian Agency comes directly from Australia to give you all the tools to achieve your highest dreams. Contact us for a free interview that can change your life.
Our group of registered education agents represent vast majority of reputable Australian Universities, Colleges, Technical sectors and English institutes.
We have a vast knowledge about Australian education system, courses and education providers. We will assist you to find the right program that would most suit your Academic ambitions and financial plans.
We can tell you about your options for studying and living in Australia and assist with all aspects of your visa and enrolment applications.
Our professional team in Kuala Lumpur- Malaysia, Santiago-Chile and Tehran-Iran are highly trained and have many years of experiences in all aspects of International Education Process
Areas in which we assist overseas students include but are not limited to:
Choosing the best study option
Applying for admission in the shortest time possible
Providing the most accurate information about academic and English requirements for each course
Advising students to meet the deadlines for applying to institutes.
Visa consultation
Providing students with accurate information about visa requirements including financial support, academic, IELTS (if required) and…
Providing all relevant visa forms & checklists
Filling up the visa forms
Co-operation with DIAC (department of Immigration and Citizenship) until the final step to obtain the student visa
Arrival services including temporary/Permanent Accommodation, Airport Transfer, Opening up bank accounts.
Student visa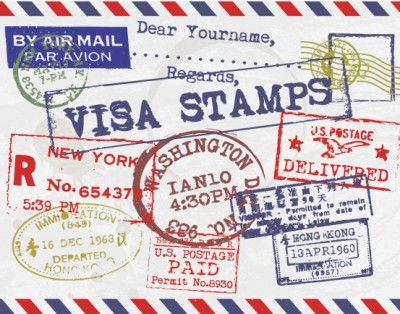 Australian student visa programme consist of different visa subclasses and Assessment levels.
Read more …
FAQ
We know you have questions, and we've got answers. We aim to be as honest and straightforward as possible. See our FAQs
Read more …