Now studying in Australia is easier than ever.
Australian Agency MYC believes that studying in Australia is the key to personal success. You can study English to learn how to speak English like natives, Join a college, technical institute or a university at the highest standards. We as an Australian education agency will be glad to offer you our free services to guide you to the right path of achieving your goals and dreams.
We have over 15 years of experience and have assisted thousands of students. Ask us about our services also work and Holiday visa in Australia and New Zealand.
Our educational consultancy services are free!
Interview Request
Schools
School system in Australia aims to meet the learning needs of each individual student Australian schools are either government or non-government(Private).
Read more …
English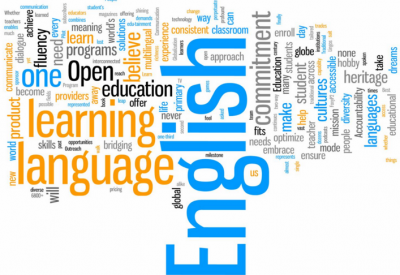 The ELICOS (English Language Intensive Courses for Overseas Students) sector is very important in Australian education system.
Read more …
Vocational Education
The Australian VET (Vocational Education and Training) system is publicly or privately funded and is delivered by a wide variety of training institutions and enterprises.
Read more …